Our Story
In 2011, iMOBO Group Limited was set up under MOBO (HK) Ltd. With a solidified background and longstanding commitment in our own R&D, design, manufacturing & distribution, iMOBO products are foremost designed to be functional and improve user experience.
Our heritage is deeply rooted in producing functional and elegant accessories for digital devices and other lifestyle products. What's more, we likewise offer free retailers the chance to interface with us and sell our authorized branded items in their stores. Through our distribution program we've cooperated with organizations in excess of 45 nations to carry our trusted items to their racks, and we're continually searching for additional retailers who might want to join our group.
In the event that your organization is keen on becoming familiar with our merchant, we welcome you to contact us or email us at cs@imobo.com.hk .
Milestones
iMOBO has partnered with internationally renowned brands to create and distribute official licensed mobile & tablet accessories worldwide.
In 2012, iMOBO successfully obtained the license of Automobili Lamborghini authorized by "Automobili Lamborghini S.p.A" for phone & tablets accessories
Since 2012 apart from licensed brands, iMOBO is dedicated to develop our ODM products in high quality & good value
In 2014, We also own license of Ducati & Ducati Corse with innovative designs
In 2019, we stand as the exclusive licensee of AUDI AG/Audi Sport GmbH for smartphone cases
Licensed Brands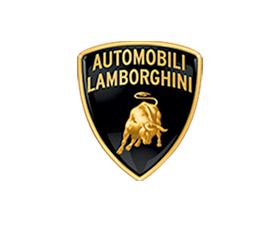 Automobili Lamborghini is a well-known automotive brand. It manufactures some of the world's most sought-after and luxury super sport cars. Our genuine leather and real carbon smart phone cases are perfectly compatible with Automobili Lamborghini brand vintage.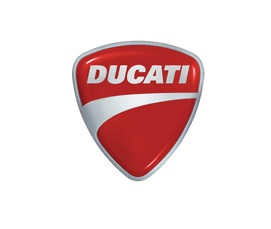 Ducati is the legend of the world famous Italian motorcycle manufacture great renown on passion for bikes, produce some of the most technically advanced, fastest, most desirable motorcycles. And this Ducati passion is being expressed through our official licensed premium mobile and tablet accessory products.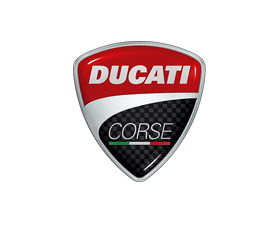 Ducati Corse is the racing team division of Ducati that deals with the firm's involvement in motorcycle racing. Since 1990 the red racing machines have dominated the race track, this racing spirit is being expressed through our official licensed premium mobile and tablet accessory products.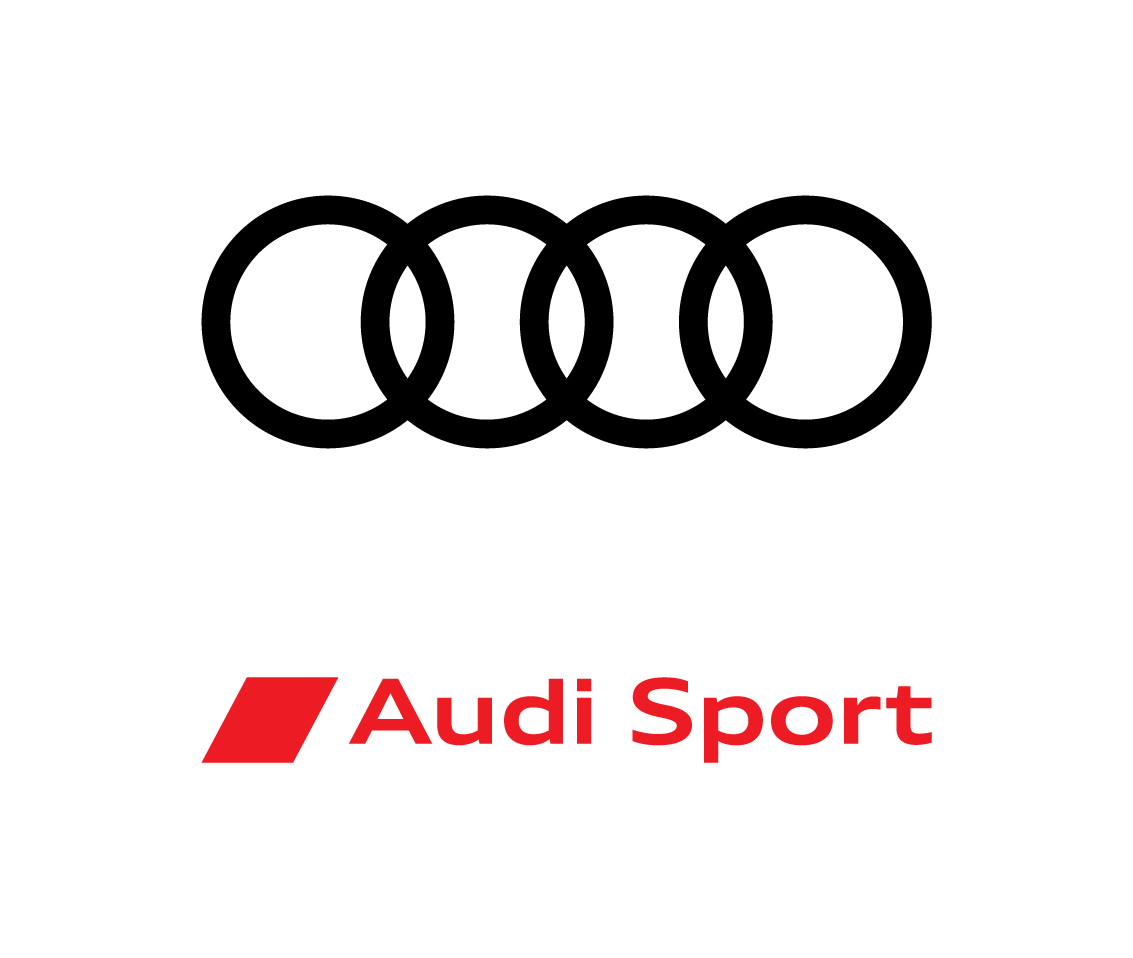 The Audi Group is among the world's leading producers of premium cars. Audi Sport means "Vorsprung durch Technik" in international racing. Dynamic, extraordinary vehicle innovation and passionate plan with high acknowledgment esteem. Our items in the Audi assortment underline your energetic way of life and let you experience the soul of the brand very close.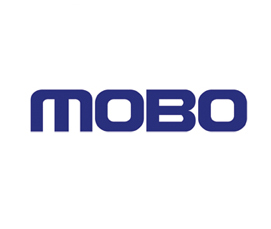 MOBO is our own brand, it combines the feature of outstanding craftsmanship, top grade materials, innovative designs and attractive price, so can meet the different needs of customers.